Are There Dangers to Using Tartar Control Toothpaste?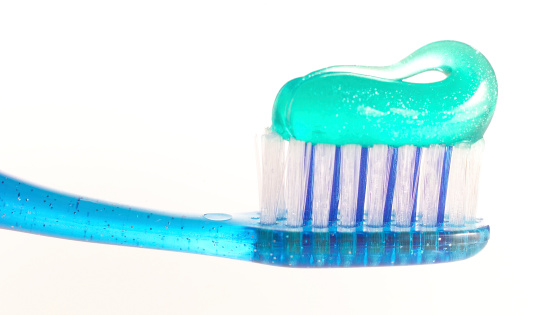 Toothpaste is essential in your daily oral care routine. With so many options on the shelf, it is reasonable to spend some time comparing toothpaste brands and their ingredients. Doing your homework before you are in the store may make your trip more efficient as well as allow you to make a smarter purchase. It's important to think about your specific needs when choosing a toothpaste.


Ingredient List in Toothpaste

Generally, toothpaste contains abrasive agents which help remove food and bacteria. Artificial sweeteners and flavorings are added to toothpastes to make them palatable. Some brands also include an ingredient to prevent the toothpaste from drying out. Thickeners help with the texture of the toothpaste, and detergents are added to provide bubbles and suds.

Most agree that fluoride is the most important ingredient to look for in toothpaste. Fluorides steals the spotlight as it both strengthens tooth enamel and can reverse early stages of decay.


Tartar Control Toothpaste

Tartar control toothpaste is designed to protect the tooth. Special tartar control blockers in the toothpaste are formulated to remove the maximum amount of plaque, and hardened plaque, called tartar.

Tartar control toothpaste used to include an ingredient called triclosan. This is an anti-bacterial agent that helps prevent gingivitis. Some research suggested that triclosan may disrupt thyroid hormones and immunity. Triclosan was banned from hand soaps and body washes in 2017. It has been removed from toothpaste.


Call Us To Make An Appointment

If you find these choices overwhelming, we are happy to help. In fact, at your routine cleaning and checkup we can demonstrate how best to brush your teeth and advise you on what type of toothpaste to purchase. If you have sensitivities, or a tartar buildup, or are in need of whitening agents, we can help sort through these options together.